I'm sorry I dislike something like a bonus book of the rare scene temple ridden house!
| | |
| --- | --- |
| Store | Kokura |
| Code | kkr-dep-00HKUH5N (0400041947-0000000) |
| Price | 200 yen |
Info

Store Front Item Shinkendou Yes / MARUI Kurenai

Shipping Package Size

203mm x 119mm x 5mm / 89g

Shipping

Checking...

SAL small packet available

SAL small packet is not available but SAL postal parcel is available

SAL not available

Category
Same Item(s) in Other Store(s)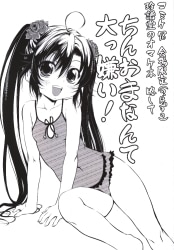 Rinjido (〇 / MARUI) Omake of the rare shitado Abbreviating Abbreviation ___ ___ ___ 0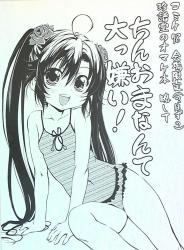 It uncommon 譜堂 O Is and is a オマケ book of /MARUI uncommon 譜堂. Abbreviated is carried out and it is a 大っ dislike in ちんおま!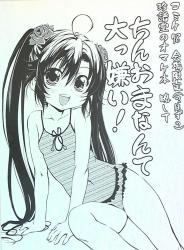 Chinfudo Beni Yes have / MARUI Chinfudo bonus this abbreviated hate large Tsu Nante lantern Oma and of!