Game bonus BloodyCall Animate bonus ""Dawn's cooking class""
| | |
| --- | --- |
| Store | SAHRA |
| Code | nitem-00HTV5FI (0300266362-0000000) |
| Price | 4,000 yen |
Info

Spot Sale Item Game Tokuten BloodyCall

Condition

not Open item

Shipping Package Size

125mm x 145mm x 10mm / 80g

SAL

Checking...

SAL small packet available

SAL small packet is not available but SAL postal parcel is available

SAL not available

Category
The image shown is for reference purposes. The actual item and package may differ unless noted in the description. Please contact us for further details.
Same Item(s) in Other Store(s)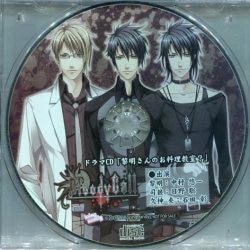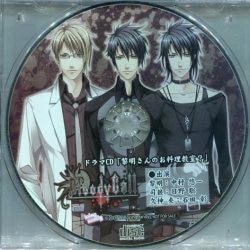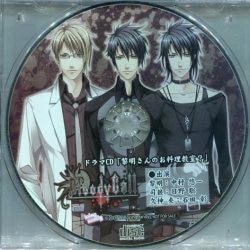 Different Condition Items(s)