Akita Shoten Princess Comics DX Kachi COMI Dosu love !!) accommodated Ne me!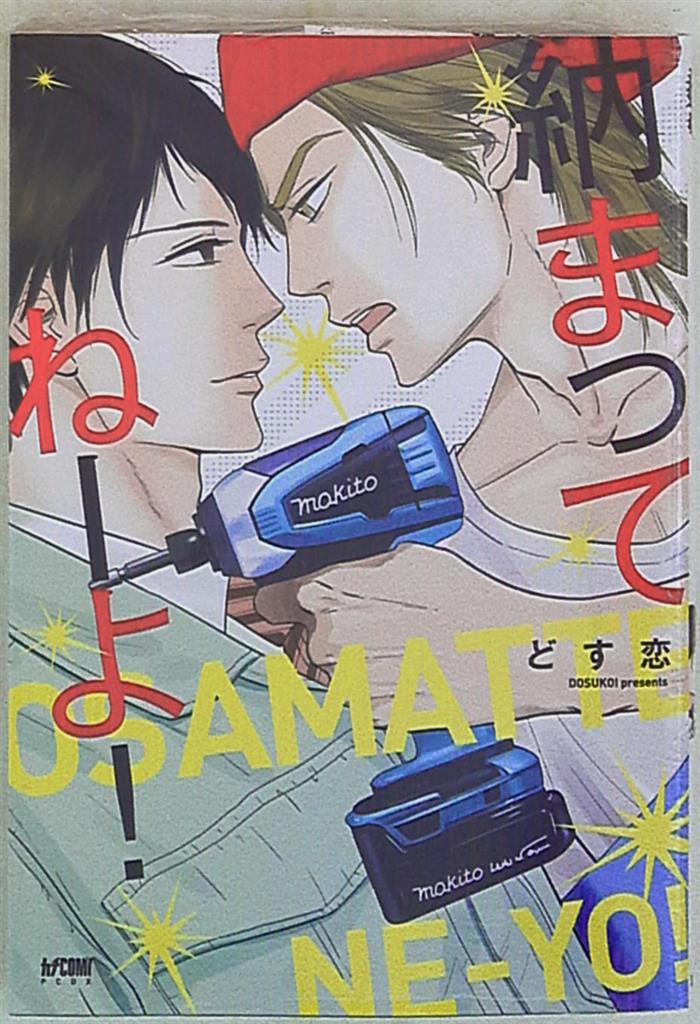 | | |
| --- | --- |
| Store | Grandchaos |
| Item Code | gc-00I6L1R2 (0101344803-0000000) |
| Price | |
Item Information

Store Front Item (Check Required) Akita Shoten Dos love Princess Comics DX Kachi COMI

Size (Package Size)

182mm x 128mm x 16mm / 142g

Shipping

Checking...

SAL small packet available

SAL small packet is not available but SAL postal parcel is available

SAL not available

Category
The image shown is for reference purposes. The actual item and package may differ unless noted in the description. Please contact the store for further details.
Same Item in Other Stores